Bio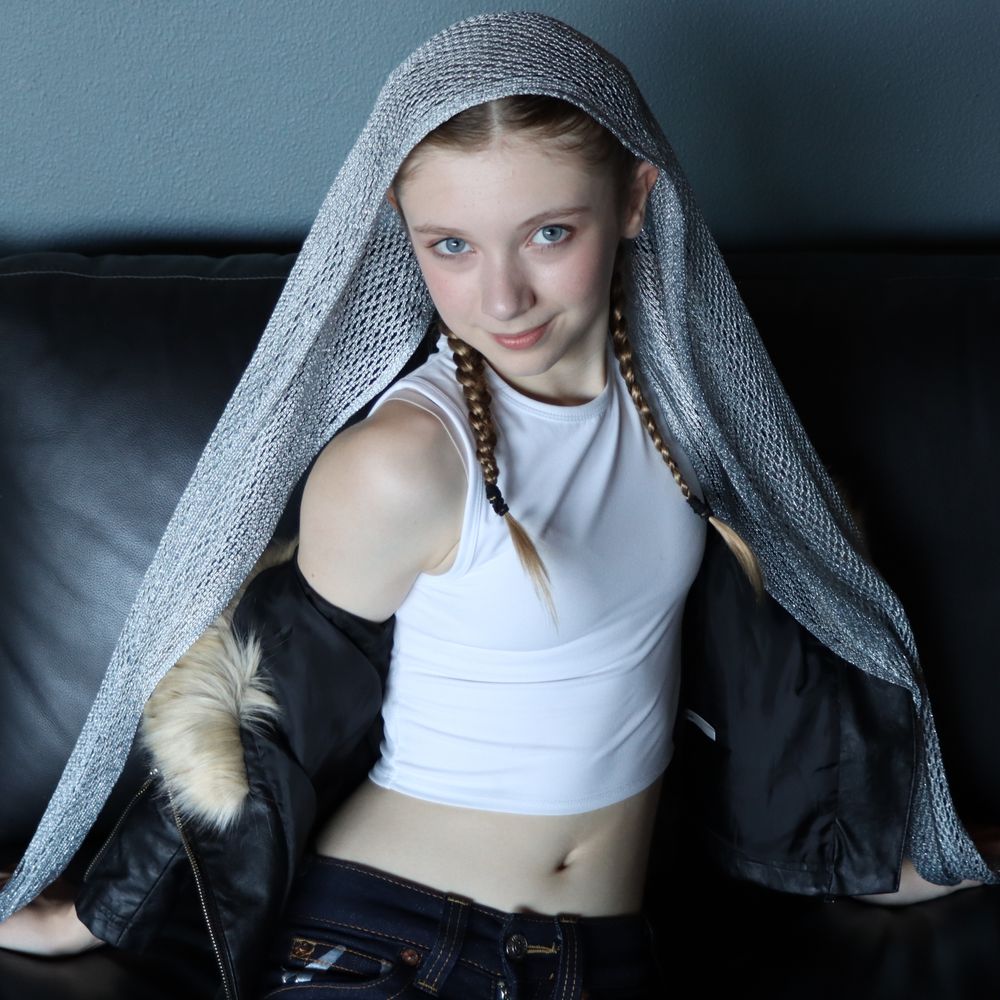 Bailey Perrie
Singer Songwriter
Bailey Perrie is a singer-songwriter from Western Australia with a clean melodic emotional style that carries country and rock undertones. Performing for prestigious Perth venues including RAC Arena, The Royal Show, and Optus Stadium, music has been the fuel to her fire since she began writing at just 11 years old.
Since her first release in 2017: 'Step by Step', Bailey's coming-of-age catalogue has grown tremendously, charting on OCMR, Tiger FM89.9, Banks Radio in Australia and numerous others. "My Way Out Of The Dark" reaching number 1. Bringing her great strength in acting and dance into music videos that compliment each release, Bailey currently stacks up 500k collective views on YouTube.
Bailey was nominated for WAM Song Of The Year 2021 with her single "Surely" and  2022 with "Not Gonna Wait"
Bailey is a current finalist in the Gold Medallion Media Awards as New Talent Of The Year 2022
Bailey was nominated in 10 categories in the Red Carpet Awards in Holland. Winning the award Easy Listing and Pop Youth
She has current nominations in  ICMA (Indie Country Music Association) for the Patti McKinnen Award and Best Video Award.
Bailey's release "Stuck" climbed the country charts extremely quick. Bailey wrote this song for a charily called The Magic Coat. They are a children's mental health foundation.
The discography of Bailey Perrie continues to grow from strength to strength with new music releasing consistently. Make sure you save the songs you like, add them to your playlists and follow Bailey Perrie in the meantime.